Business Professionals of America (BPA) is the leading Career Technical Student Organization for students pursuing careers in business management, office administration, information technology and other related career fields. Michigan Business Professionals of America Middle Level provides middle school students the opportunity to apply acquired skills while participating in business-related competitive events. BPA competitions place emphasis on computer skills, teamwork, research, and presentation. Students may compete at both the state and national levels.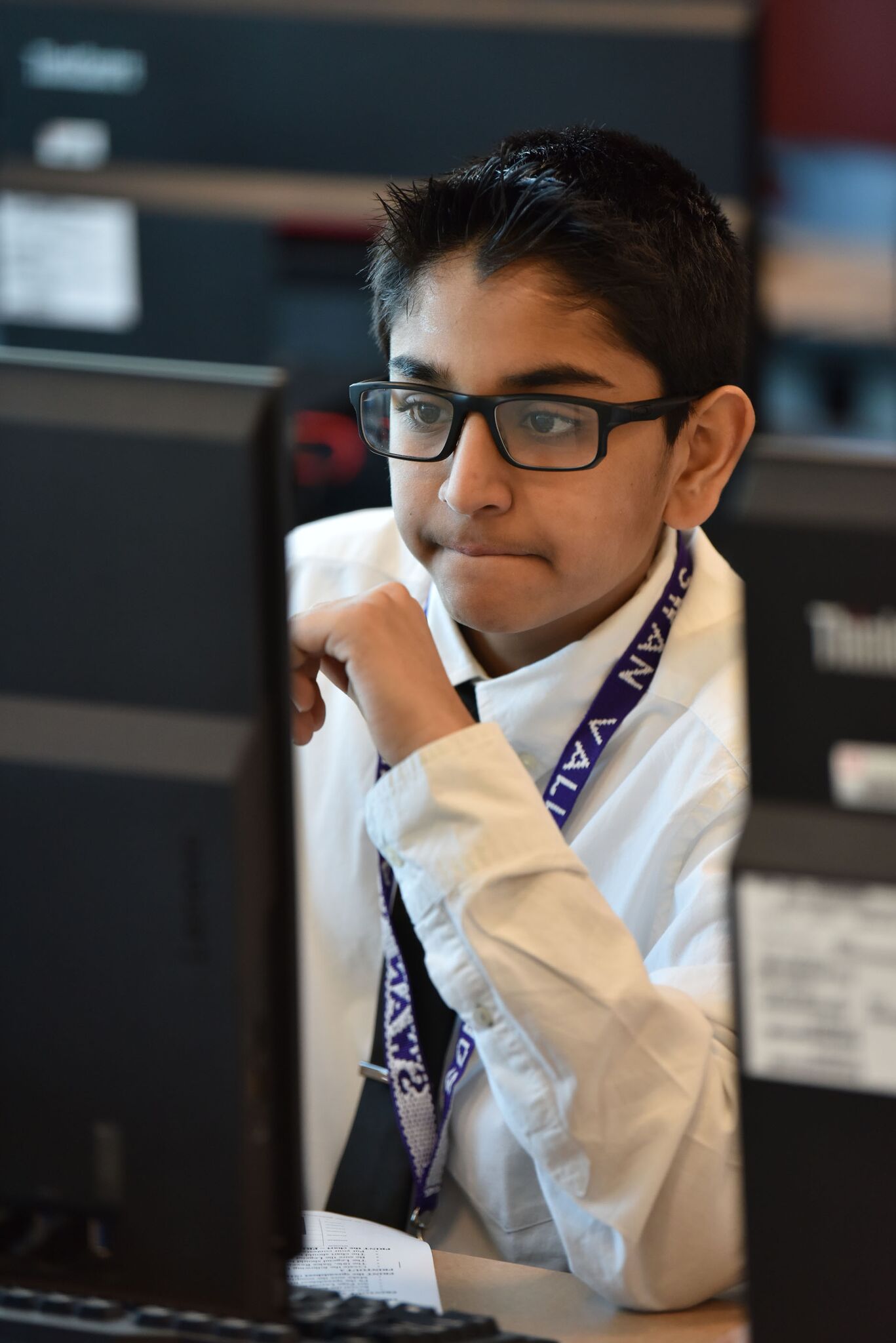 Future Events:

National Leadership Conference -  Dallas, TX
May 9-13, 2018
The National Leadership Conference (NLC) will be taking place in Dallas, TX from May 9-13, 2018. Students who qualify will be able to compete at NLC. For more information, please visit bpa.org/nlc.
Fourth Annual State Leadership Conference
Friday, February 22, 2019
The 4th Annual State Leadership Conference for Middle Level will be held in Grand Rapids, Michigan, on February 22, 2019. Students in middle/junior high school are invited to participate in the Workplace Skills Assessment Program. Please see the State Leadership Conference page for more information.
For more information about Michigan high school and college chapters, please visit www.michiganbpa.org.