Business Professionals of America (BPA) is the leading Career Technical Student Organization for students pursuing careers in business management, office administration, information technology and other related career fields. Michigan Business Professionals of America Middle Level provides middle school students the opportunity to apply acquired skills while participating in business-related competitive events. BPA competitions place emphasis on computer skills, teamwork, research, and presentation. Students may compete at both the state and national levels.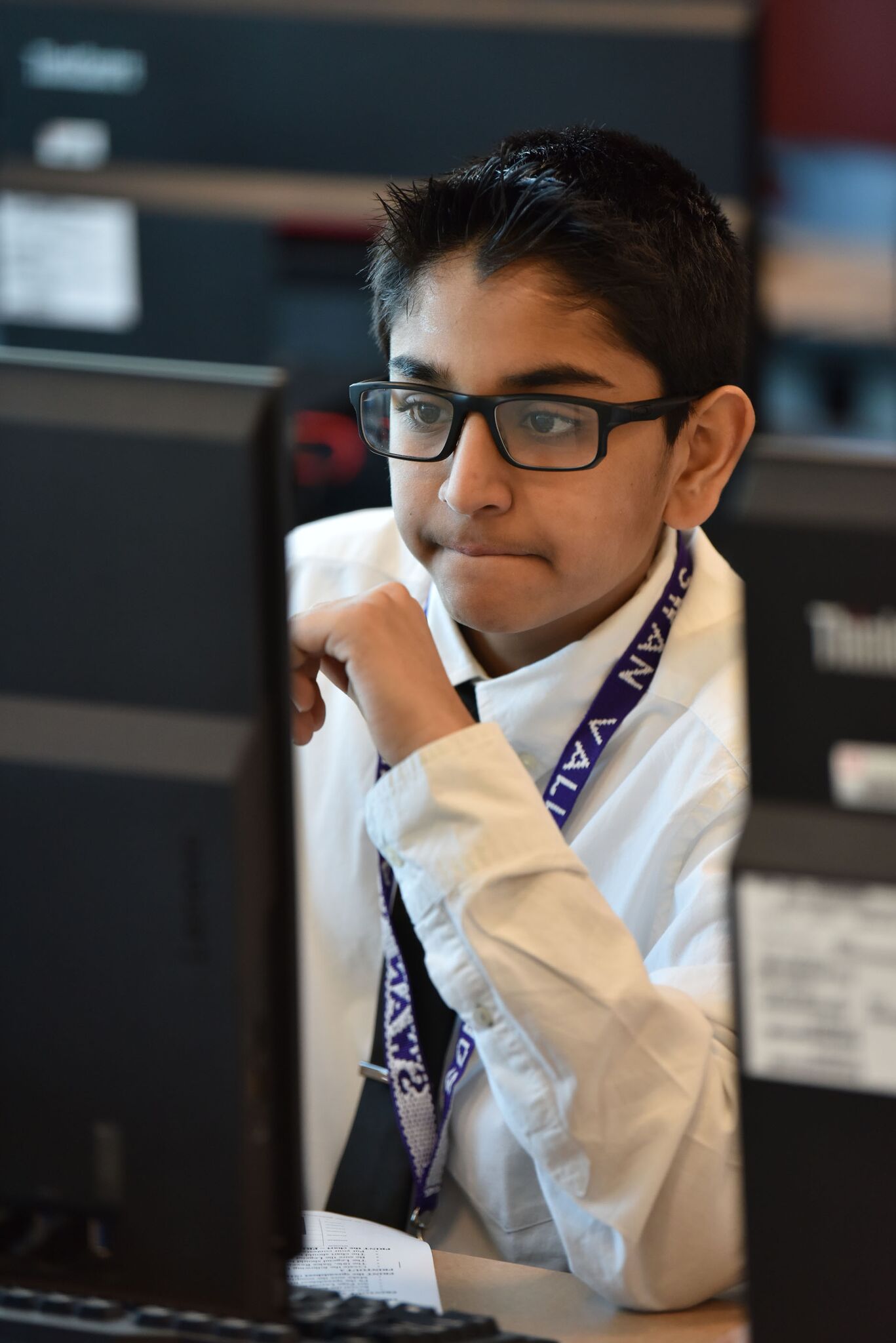 ATTENTION NEW CHAPTERS:
$10 Membership Fee
$10 State Leadership Conference Fee
(Regular conference fee is $28)

For the first time, Michigan Middle Level BPA is offering the Davenport Chapter Start-up Program of $10 for new chapters. This means that students from new chapters have the opportunity to compete at the State Leadership Conference for only $10 a person. That's over a 60% savings! Awards, food, and competition included. See conference leadership tab for how to start up a chapter. Please email Ron Draayer by December 15, 2017 to lock in this rate.
Future Events:
Practice sessions for Middle Level BPA advisors and student leaders:
December 1 -  Davenport University - Midland Campus
December 8 -  Davenport University - Livonia Campus (DATE FULL)
December 15 - Davenport University - Grand Rapids Lettinga Campus
Third Annual State Leadership Conference
Friday, February 23, 2018
The 3rd Annual State Leadership Conference for Middle Level will be held in Grand Rapids, Michigan, on February 23, 2018. Students in middle/junior high school are invited to participate in the Workplace Skills Assessment Program. Please see the State Leadership Conference page.
National Leadership Conference -  Dallas, TX
May 9-13, 2018
The National Leadership Conference (NLC) will be taking place in Dallas, TX from May 9-13, 2018. Students who qualify will be able to compete at NLC. For more information, please visit bpa.org/nlc.
For more information about Michigan high school and college chapters, please visit www.michiganbpa.org.